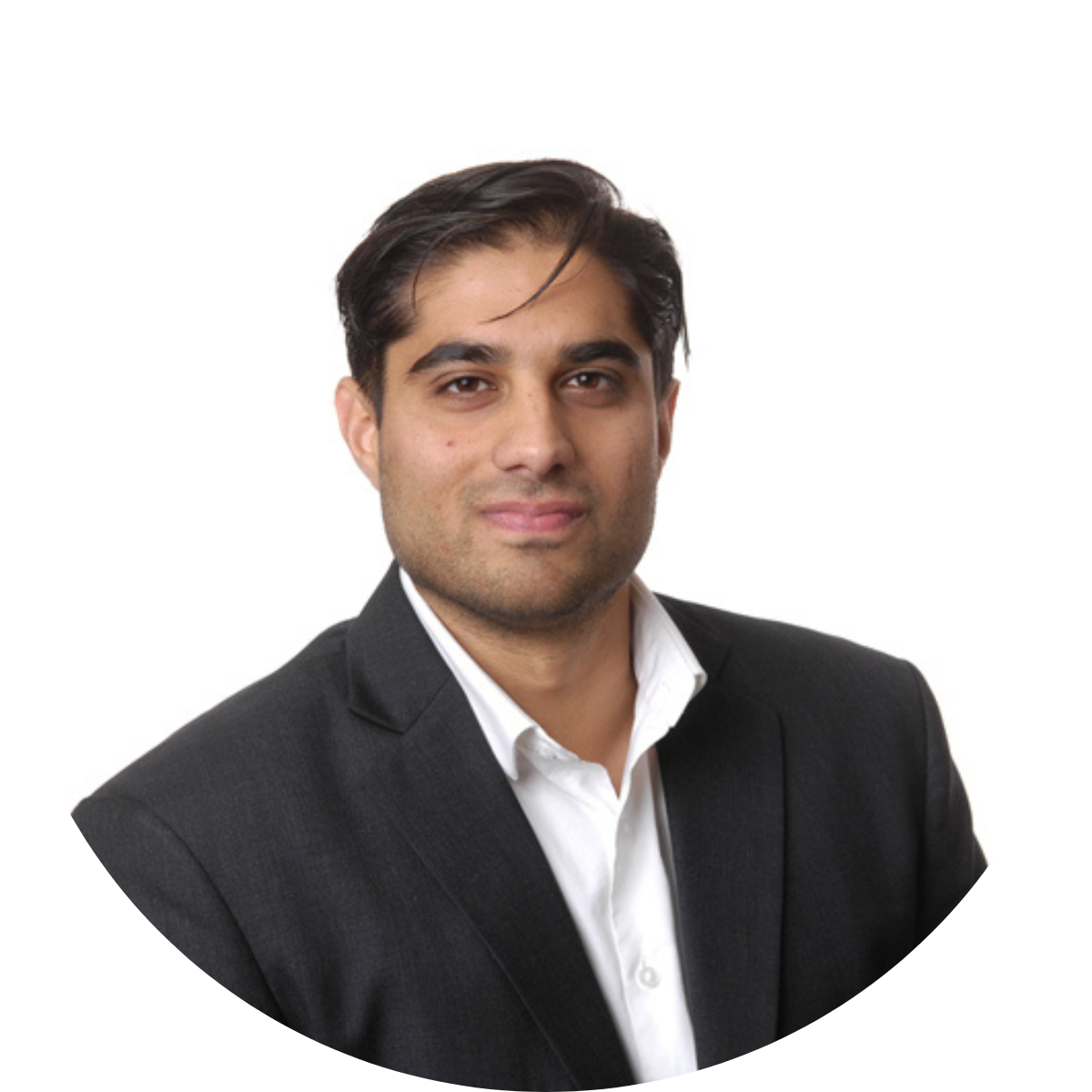 NBCC were pleased to interview Faisal Janjua, Senior Manager International Tax Services of Grant Thornton.
Grant Thornton in the Netherlands is a member firm of Grant Thornton International Ltd, one of the world's largest networks of independent accounting and consulting firms.
They deliver world-class expertise in a way that is seamlessly connected with the unique situation of the client. Grant Thornton works from a solid foundation with a flexible and results-driven mentality.
Grant Thornton is a well-established global professional services firm. Can you provide an overview of the key services the company offers to its clients?
Grant Thornton is an international firm with over 60,000 professionals in over 140 countries worldwide. We offer various services to our clients. These services include global compliance and reporting for accounting and tax services, advice on legal and tax structures and consultancy.
As a global firm, how does Grant Thornton ensure consistency and high-quality services across different countries and regions?
Grant Thornton has a broad international network and is in direct contact with colleagues from different Grant Thornton branches.

Anticipation and adaptation to change are central in our culture. Like no other we are geared towards organizations that are in transition; whether they are active in the corporate, public or SME domain. Our high personal involvement enables us to respond faster to changes in the organization or market of our clients.

For any question or challenge we line up the best team, both on a national and international level. We are dedicated to increase our client's agility. With accountancy and advice partner that keeps their financial base stable as well as respond to change, our clients stand stronger in a rapidly changing market.
Many businesses seek professional services for financial and tax advisory. How does Grant Thornton assist its clients in navigating complex financial regulations and optimizing their tax strategies?
In Grant Thornton's international network, our tax partners and tax professionals, in over 140 countries are there to assist you in correctly implementing the tax legislation in your organization. You can also count on our professionals to help you implement tax strategies and to efficiently structure your activities in several countries.

In order to reach this solution, you will work together with our Dutch advisers and, where necessary, with our international network. This means you receive the right knowledge at the right time. Our services vary from (international) corporate tax, VAT advice, customs, innovation & grants, transfer pricing and sustainable tax.

Grant Thornton offers clients active in multiple countries the opportunity to coordinate their compliance requirements through the use of a centralized compliance tool and dashboard. This gives our clients daily insight into their compliance position and lets them determine whether they are "in control" of their compliance commitments.
With the constantly changing business landscape, how does Grant Thornton stay ahead of the curve and offer relevant insights and solutions to its clients?
Grant Thornton keeps its employees and its customers up to date with extended webinars, articles and internal trainings. We strive for the best advice and assistance for a client by keeping both our personnel and our clients up to date with the latest information and news. In addition to that, we have a separate tax technology department which focuses on building tools and tax control frameworks that are used by our tax experts to enhance their efficiency and quality of work.

In this rapidly changing world, it is increasingly important to consider environmental impact (in accordance with ESG), instead of limiting considerations to financial incentives. Multinational companies should review and potentially reconsider their tax strategy due to the constantly evolving social standards. In respect of such transformation, it is crucial to identify potential risks arising because of a changing environment. For example, in case investing in new assets is being considered, it is valuable to examine whether those assets are environmentally friendly and/or the investments provide energy savings and renewable energy. The Netherlands has introduced several regulations for companies investing in such assets, resulting in significant tax benefits.
Ethics and integrity are fundamental values for any professional services firm. How does Grant Thornton uphold these values and maintain the trust of its clients?
Grant Thornton Netherlands is a member of many organizations that set and maintain the quality standards of accountants and (tax) advisors. To illustrate this, Grant Thornton is a member of the Nederlandse Orde van Belastingadviseurs (NOB), which is a professional association of university-trained tax advisors in the Netherlands. In existence since 1954, it sets out the standard any tax advisor in the Netherlands should adhere to with its Tax principles. These principles include that a tax advisor should show honor and dignity, it's independence, professional competence and of course work under confidentiality.
Why did you join NBCC?
We have many clients that operate in the United Kingdom with branch offices in Europe and especially the Netherlands. Furthermore, we have an extensive network of UK partners which we will continue to explore and consolidate. We want to continue to develop our portfolio of companies and individuals we assist with their global mobility in between the UK and the Netherlands. We believe that the NBCC is of an additional value to enhance this network.
What are your plans for future growth that you can share with NBCC members?
We would like to increase our work in the UK and grow even further, as well on a global scale. NBCC is a good stepping stone to reach the global market and enhance our revenue as Grant Thornton Netherlands. Gaining traction via a network organization such as NBCC enhances our connections in the UK market and the knowledge of the market.
Every week, we put "Members in the spotlight" to introduce them to our members. Do you have a good story to tell? Get in touch now!