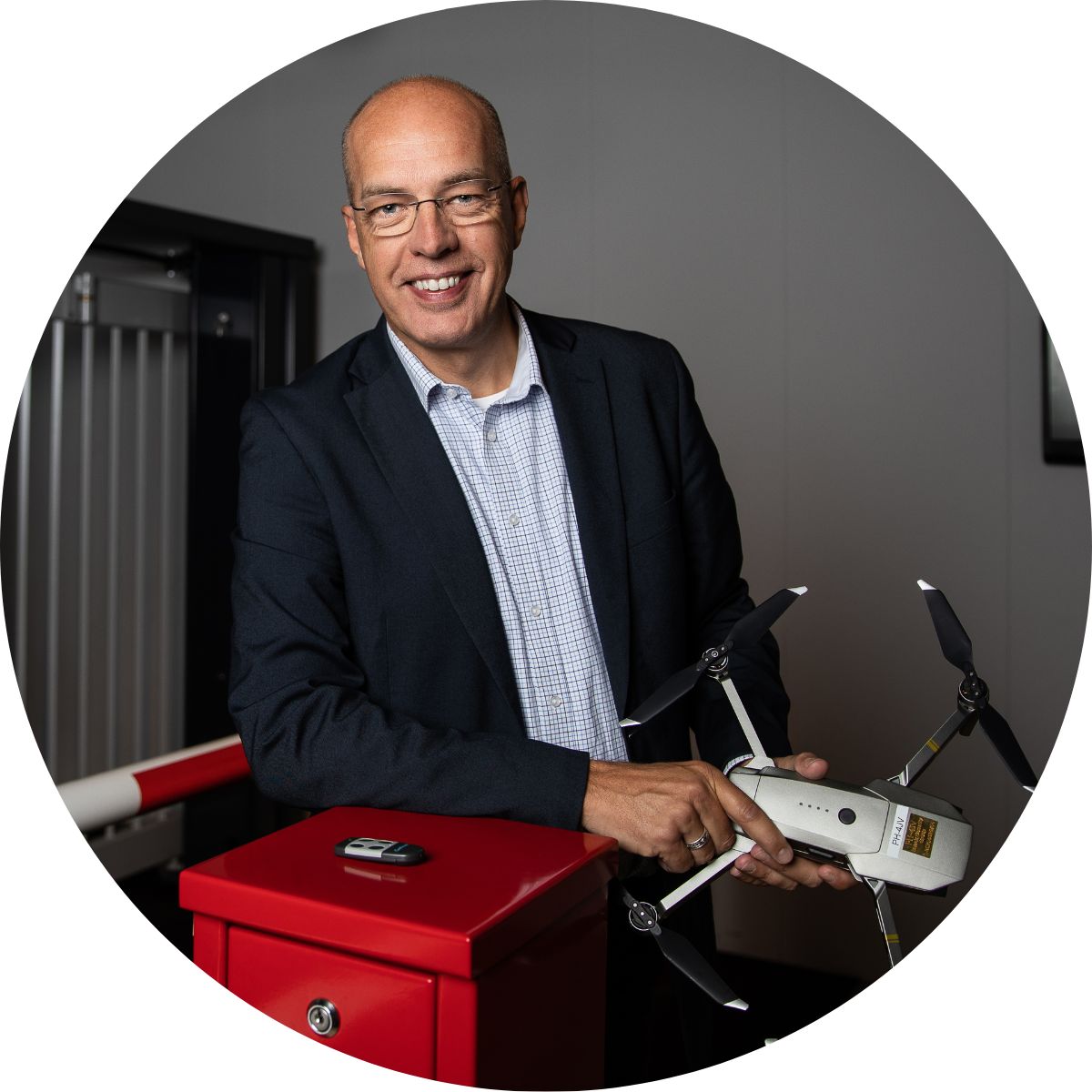 NBCC were pleased to interview Jasper Weijman, CEO of Bavak Security Group.
Bavak Security Group, founded in 1975, is a leading security systems integrator providing security solutions for critical infrastructure, government buildings and corporate facilities worldwide.
Can you tell us about Bavak Security Group?
Bavak Security Group is a security technology company from the Netherlands that specialised in the protection of critical infrastructure.
What is special about the company? Why might a client want to come to you for help?
Already for 50 years, we provide physical and electronic security solutions to military bases, prisons, ports and government buildings. More recently, we added cyber security solutions and autonomous surveillance drones.
How big is the NL - UK market for you?
The NL – UK is significant for us. The UK is very security-centric, and already for many years, we provide security solutions to prisons in the UK.
What are some of the market challenges Bavak Security Group are currently facing, and how are you overcoming these?
Brexit created some additional challenges, but these are all manageable.
Why did you join NBCC?
The NBCC can help us expand our business network in the UK.
What are your plans for future growth that you can share with NBCC members?
We plan to supply more of our products to UK prisons. If needed, we will partner with local companies in the UK
Do you have any additional notes?
We proudly supply our solutions to the US embassies worldwide. We would love to do the same for all UK embassies as well.
Every week, we put "Members in the spotlight" to introduce them to our members. Do you have a good story to tell? This email address is being protected from spambots. You need JavaScript enabled to view it.