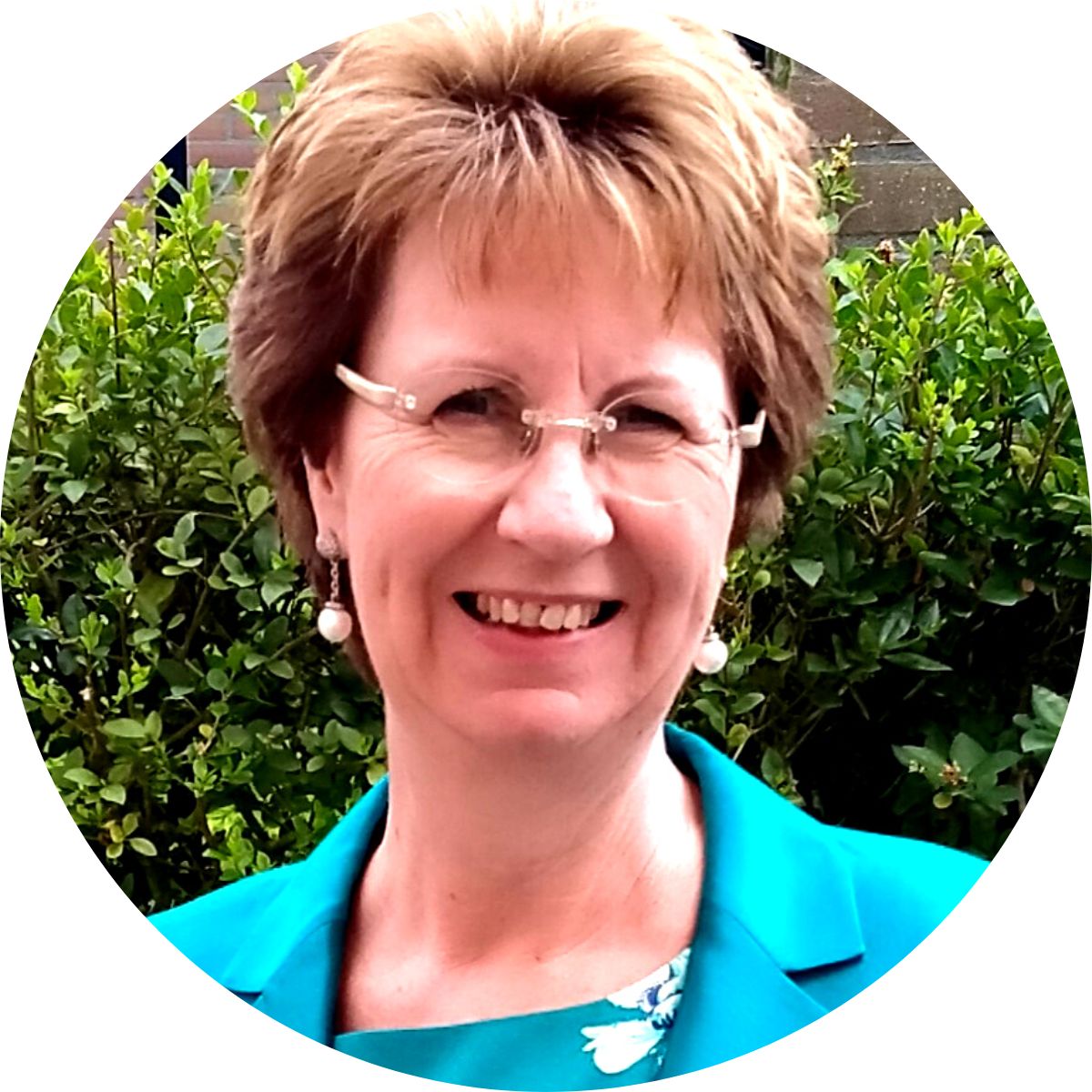 NBCC were pleased to interview Debbie Kenyon-Jackson, Partner at CumLingua Translation & Copywriting Services.
Clear communication in any language gives access to opportunities for companies and individuals. This is the principle on which CumLingua was founded in August 2005 by its current co-owner Debbie Kenyon-Jackson. As a graduate in Marketing, German and French from Lancaster University, Debbie started her career in export sales for a UK company, before being asked to move to the Netherlands as a knowledge worker in 1991. In her work, she travelled the globe and acquired more language skills. However, more importantly, she also learnt about different cultures. She explains how this has shaped the services CumLingua Translation & Copywriting offers today.
Can you tell us about CumLingua? What is special about the company? Why might a client want to come to you for help?
"International communication is much more than simply translating your message into a different language," Debbie explains. "This is why, in addition to general and legal translation services, we also offer our customers marketing and cultural advice. For example, the Dutch are very direct, so when we're asked to translate speeches by Dutch business leaders and politicians into English, we also ensure they adhere to protocol and are suitably polite. Similarly, we can help British companies adjust their marketing texts, such as websites and presentations, to align with the Dutch need for clarity."
How big is the NL - UK market for you?
Debbie: "A lot of the work we do is translating and copywriting for multi-nationals and Dutch companies who export their goods or services. There is also an increasing need for copywriting and translation work for British companies that have moved, or are looking to move to the Netherlands as a result of Brexit. And, of course, we support UK companies who export to the Netherlands and the rest of the world."
What is CumLingua's lifelong mission?
Debbie's own successful multicultural experience is proof of the need to communicate well in your customer's language. This is why CumLingua also offers language training, both in the company and, since Corona, also online.
"The Dutch speak excellent English," she acknowledges, "but they often miss many of the necessary cultural subtleties. For the British, Dutch isn't an easy language to learn, but don't be put off by the fact that your counterpart speaks such good English. They will appreciate it if you make the effort and just understanding the main cultural differences will also go a long way to helping you do business in the Netherlands.
What are some of the market challenges CumLingua are currently facing and how are you overcoming these?
"Brexit brought considerable uncertainty for us, both professionally and personally," Debbie explains. "We work with partners as well as customers in the UK, and it was unclear how Brexit would affect us. NBCC has been extremely helpful since the leave vote was first announced. Over the past years, I have attended numerous very well-organised events with speakers from the heart of the negotiation process and representatives from the embassy. This has ensured that we were able to monitor implications closely and take any necessary steps. I also was honoured to be asked to interpret at one of the events and even got involved in advising the Dutch government on its communications with the 40,000 or so British citizens living in the Netherlands."
Why did you join NBCC?
"NBCC has the connections and the knowledge to facilitate what I love doing most: networking!" Debbie says with a smile. "I don't believe in 'hard-selling' your products or services. And I have seen first-hand during almost 40 years in international business that understanding your customer and making the effort to get to know their culture is essential to long-term commercial success."
What are your plans for future growth that you can share with NBCC members?
Debbie: "We are a multilingual family business and I'm delighted that our son Tim is now a co-owner, so we can safeguard the long-term continuity of our services. He is married to a law graduate from Nicaragua, so we're also looking to open up business in Latin America. I'm planning to handover more of the day-to-day aspects of running the company, so that I can focus on my Rotary work for Empowering Girls."
Do you have any additional notes?
"As a networker through and through, I thrive on connecting people. Feel free to take a look at my LinkedIn profile, and let me know if I can introduce you to someone. And, of course, let me know if CumLingua can help you access opportunities through clear communications in a whole range of languages."
Every week, we put "Members in the spotlight" to introduce them to our members. Do you have a good story to tell? This email address is being protected from spambots. You need JavaScript enabled to view it.