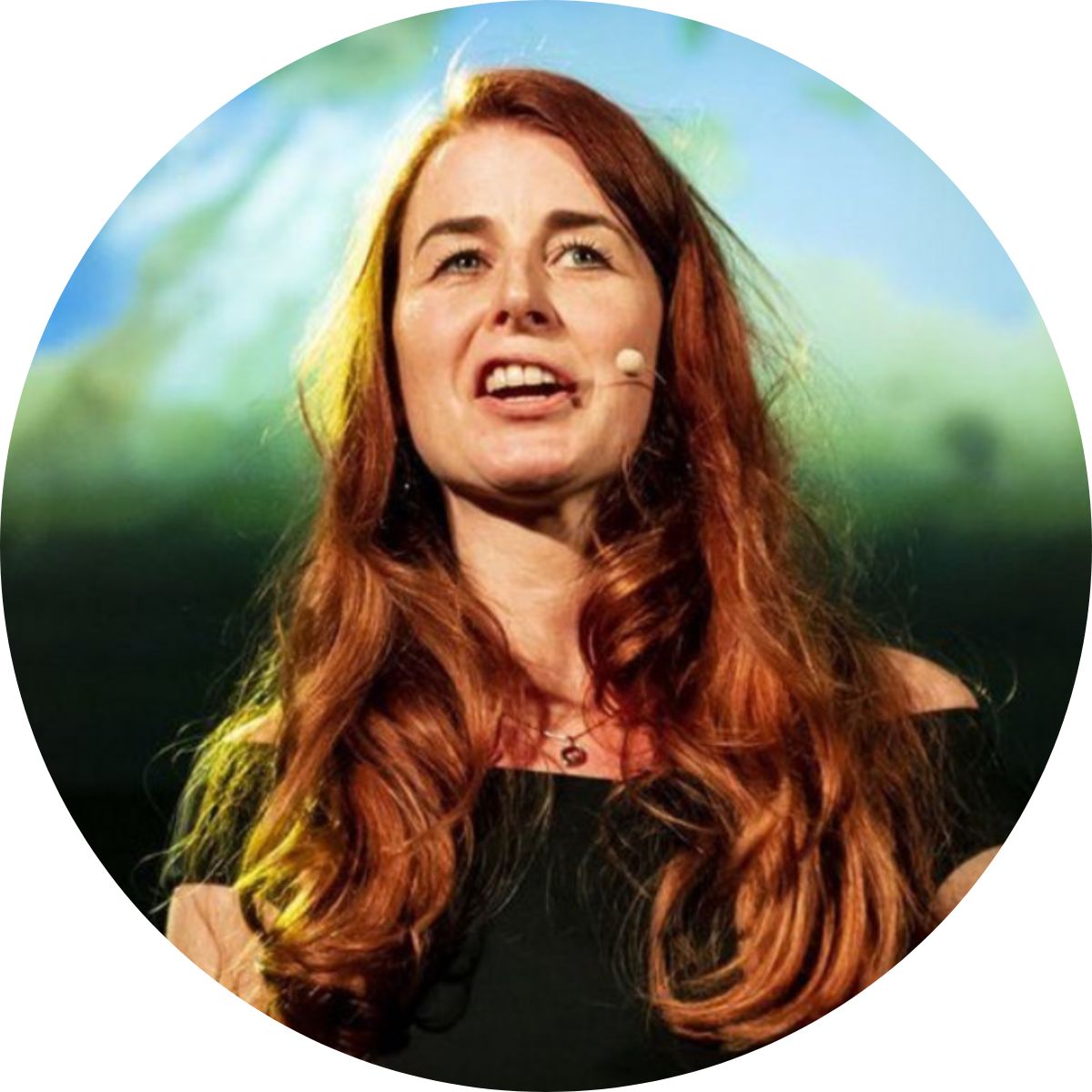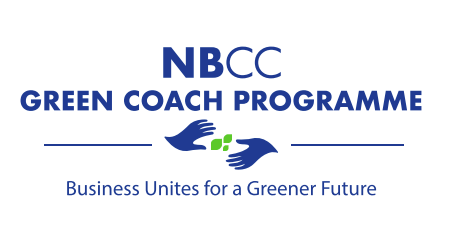 NBCC is pleased to spotlight NBCC Sustainability Partner Wineke Haagsma, Chief Sustainability Officer at PwC.
You are our partner in Sustainability. Can you tell us who you are and what you do at PwC?
I am Wineke Haagsma, and I have worked in Sustainability since 2006. Since 2008 I have worked for PwC, responsible for our own sustainability journey (ESG matters). At PwC, we work towards a positive impact on the SDGs via our operations, the behaviour of our people and service delivery. It aligns with our purpose at PwC: solving important problems and building trust in society: we strive for sustained outcomes.
You are a clear Frontrunner in Sustainability. Why is pushing the sustainability agenda important for you?
I don't believe in B2B or B2C; businesses are all B2S, business to society. We all need to play our part in solving this decade's three most pressing challenges: the climate crisis, loss of biodiversity and increased inequality. Next to this, as a business, you can only protect your future relevance and long-term value if you take care of a healthy nature and society next to healthy financial performance.
How does PwC drive Sustainability?
In many ways, with many colleagues these days, not only the sustainability team anymore. It goes from stakeholder dialogues, integrated reporting, BREEAM certification on buildings, electric car fleet, diversity training and goals, ESG upskilling program, biodiversity methodologies, and of course, via our service delivery with our clients. You can read all about it on our website, as we do a lot on the E, the S and the G. I am particularly proud that we set a 1.5 SBTi target and use an internal carbon price of 100 euros per CO2 ton to take action. I am also excited that so many departments are working on implementing the ESG matters across the entire organisation and collaborating with our stakeholders and clients. For this reason, we developed an ESG upskilling program which is mandatory for all our employees, not only our sustainability subject matter experts. We need to integrate ESG into everything we do.
What do you think of the NBCC Green Coach Programme? Why should companies be coached?
We need different perspectives and insights to be able to solve the challenges we are facing. Therefore I believe curiosity and learning capabilities are crucial. We need to think outside-in, not inside-out. I am convinced you can learn and grow from every person you encounter. The facilitation of coaching sessions about such a complex topic as Net Zero is relevant and valuable. Coaching always works both ways; therefore, I look forward to this growth opportunity via the NBCC Green Coach Program.
We are very much thrilled to open the registration for our members for this NBCC Green Coach Programme! To be involved in this programme, please let us know here!