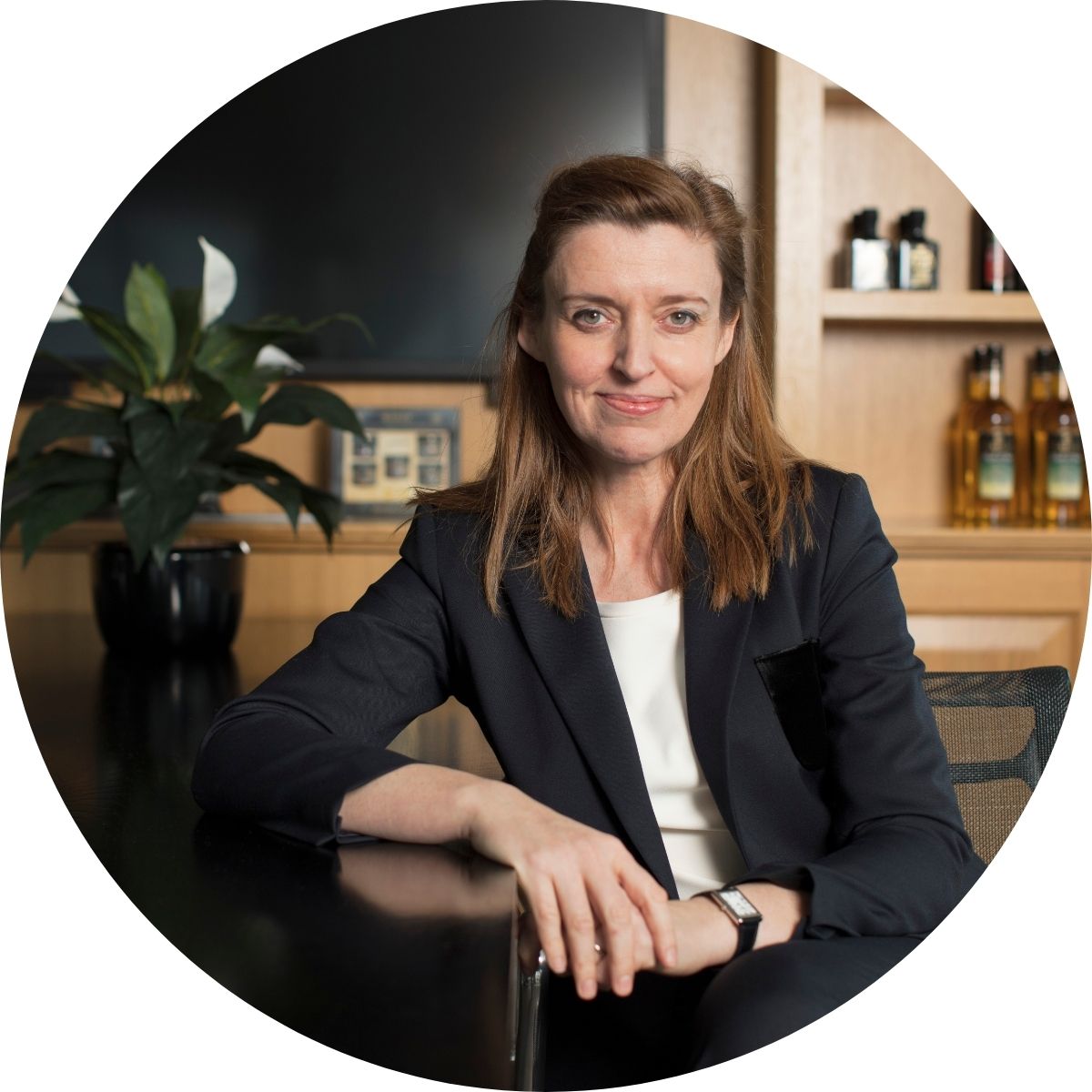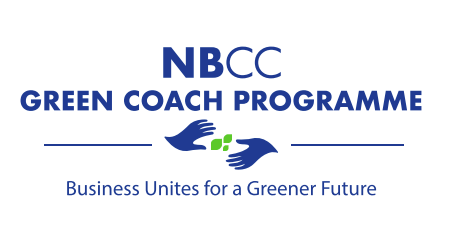 NBCC is pleased to spotlight our member Annick Boyen, VP of Communications Global Markets and External Affairs EU at Unilever. Annick is the co-founder of the NBCC Green Coach Programme where Business Unites for a Greener Future.
Can you tell us about who you are and what you do at Unilever?
Hi, my name is Annick Boyen. I lead a team of seasoned advocacy, media, issues, sustainability, and external affairs experts, who together drive Unilever's purpose of Making Sustainable Living Commonplace. Our vision is to be the global leader in sustainable business, demonstrating that a purpose-led, future-fit model drives superior performance. I have the privilege of working shoulder-to-shoulder with the teams in our markets to deliver flawless issues management and thought leadership, building brand equity and growth via (brand) purpose, advocacy, partnerships and sustainable innovation.
How important is pushing the sustainability agenda for you?
Sustainability is integral to Unilever's growth strategy. It's part of our DNA and built into everything we do – from our products, people, and brands to the extended value chain we operate in. I firmly believe that a "do less harm" approach will no longer be tolerated. Instead, an approach centred on 'doing more good' is the only way to protect your license to operate in the long run.
As practitioners, we also need to challenge ourselves to make the thinking behind sustainability simple and more accessible for everyone. One of my favourite quotes is: "We don't need a handful of people doing sustainability perfectly. We need millions of people doing it imperfectly". It is a journey. You will not get everything right the first time, but over time it will lead to less cost, less risk, more trust and more growth.
You are the co-founder of the NBCC Green Coach programme. Can you tell us more about this programme?
Absolutely, NBCC Green Coach programme is focused on helping members implement more sustainable practices within their company together with the help of our sustainability leading NBCC members. So for example, I will be coaching on packaging and sharing insights from our journey at Unilever of No, Less and Better plastic so far. In addition, I can share insights on internal transformational change and stakeholder management in the journey to net zero. Other companies who signed up as a NBCC Green Coach includes AON, Clifford Chance, PwC, Coca-Cola Europacific Partners, and many more. All of these companies have their own topics which they will coach and those who would like to be coached can send in their motivation to This email address is being protected from spambots. You need JavaScript enabled to view it. to get coaching from their selected Frontrunning NBCC Green Coach between 6 July and October 2022.
What is so special about the NBCC Green Coach Programme?
When you're looking at the world of sustainability from the outside, it can seem like a closed club of subject matter experts. But I believe everyone can and should contribute to the conversation. It's not about competition, or who reaches the top first – it's about working collectively to drive systemic change. Not one organisation can do it alone. We need a movement of big and small, B Corps and multinationals, NGOs, governments, start- and scale ups learning from each other and building upon these learnings.
What would be your word of motivation for companies to be coached?
Personally, I believe we can learn from anyone: your kid's school teacher, a fellow commuter, colleagues who inspire you, critics who keep you sharp – everyone has a story to tell. The same applies to companies: by talking and listening to our customers and people in our value chain, as well as other companies, we learn invaluable lessons. We can all gain from the power of collaboration and pooled inspiration.
Start the process – it will be an imperfect journey but you will learn so much from your NBCC green coach. Be open about the challenges. Share them transparently and accept that solutions can come from everywhere, inside and outside the organisation, and increasingly through connected networks. The more open you are, the better you'll be able to collectively uncover the unlocks to drive meaningful change.
We are very much thrilled to open the registration for our members for this NBCC Green Coach Programme! We will be posting the list of the NBCC Green Coaches and the topics they will be teaching, so stay tune! Please note that the list will be constantly updating. To be involved in this programme then please let us know This email address is being protected from spambots. You need JavaScript enabled to view it.!