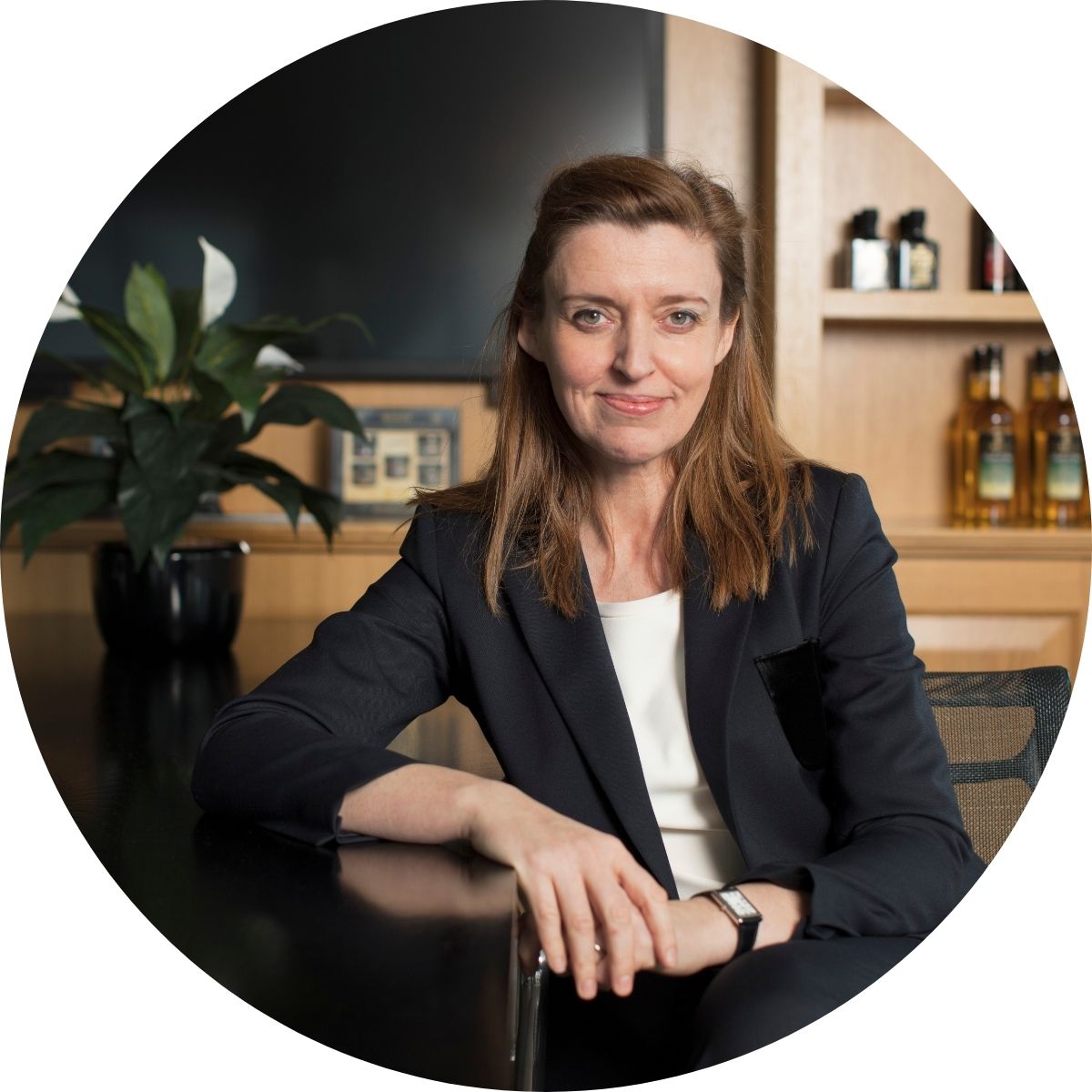 For the first time, NBCC is pleased to put the spotlight on the newest member of the NBCC family: Julia Watson!
Could you please tell us a little about yourself?
My name is Julia Watson, I live in Northamptonshire with my husband Philip and we've just celebrated our 25th wedding anniversary. We both love to travel and a couple of my favourite places are Egypt and Las Vegas - one for the history and architecture and the other, just for fun.
We've travelled extensively around Europe on a motorbike, we have a triumph. It's such an adventure and we love it. You certainly get to see more on a bike.
What position will you be taking in the NBCC?
In the NBCC I will hold the title of Events Manager. I've been working in events for many years now and still absolutely love what I do. It's the combination of being organised and relationship building that deliver great events.
Part of my career history was working for myself running events which I did for 12 years. I have a good understanding of the day to day grind that business owners go through and what their needs are. From changes in law, to the employment of staff, it's a big job running a business but I hope my experiences can feed into this.
What's special about the NBCC?
I've worked within the British Chambers of Commerce (BCC) network now for over 24 years both as a member business, running events at a local chamber, having chambers as clients and then finally looking after events at the British Chamber of Commerce.
For the BCC, The Netherlands has always been an important trade partner. The UK and the Netherlands share a more than 400-year long trading heritage and have a strong political and economic partnership. I want to work with the Dutch – our North Sea Neighbours - towards a bright trading future too in the new context.
I am excited to learn more about the Dutch culture and with 'growing UK-NL business' as a common goal I want to play my part in developing ways in which to connect members with the wider chamber network both in the UK and the Netherlands. Over the last few years, we have all had the opportunity to embrace technology as a business platform. Having worked with many Chambers of Commerce, the NBCC has been headstrong and focused in its activity and partnerships with members and other organisations. I see this and its future growth as an opportunity, one of which I want to be part of. I'm looking forward to being part of this passionate and forward-thinking team wanting to grow the business of its members. I'll play my part in looking after the events for members.
Additionally, what drew me to NBCC is when I met NBCC Executive Director Membership, Lyne Biewinga, during last year's BCC COP26 campaign with all the amazing work NBCC had done leading the 'Chambers Unite for a Greener Future' campaign of BCC. From that moment, I knew that NBCC is doing amazing things that I want to be a part of.
We are very much thrilled to have Julia a part of our team! If you have any ideas or suggestions on events NBCC can organise, please feel free to reach out to Julia This email address is being protected from spambots. You need JavaScript enabled to view it.!
Our weekly "Members in the spotlight" to introduce and give a spotlight to our members for our members. Do you have a good story to tell? This email address is being protected from spambots. You need JavaScript enabled to view it.!