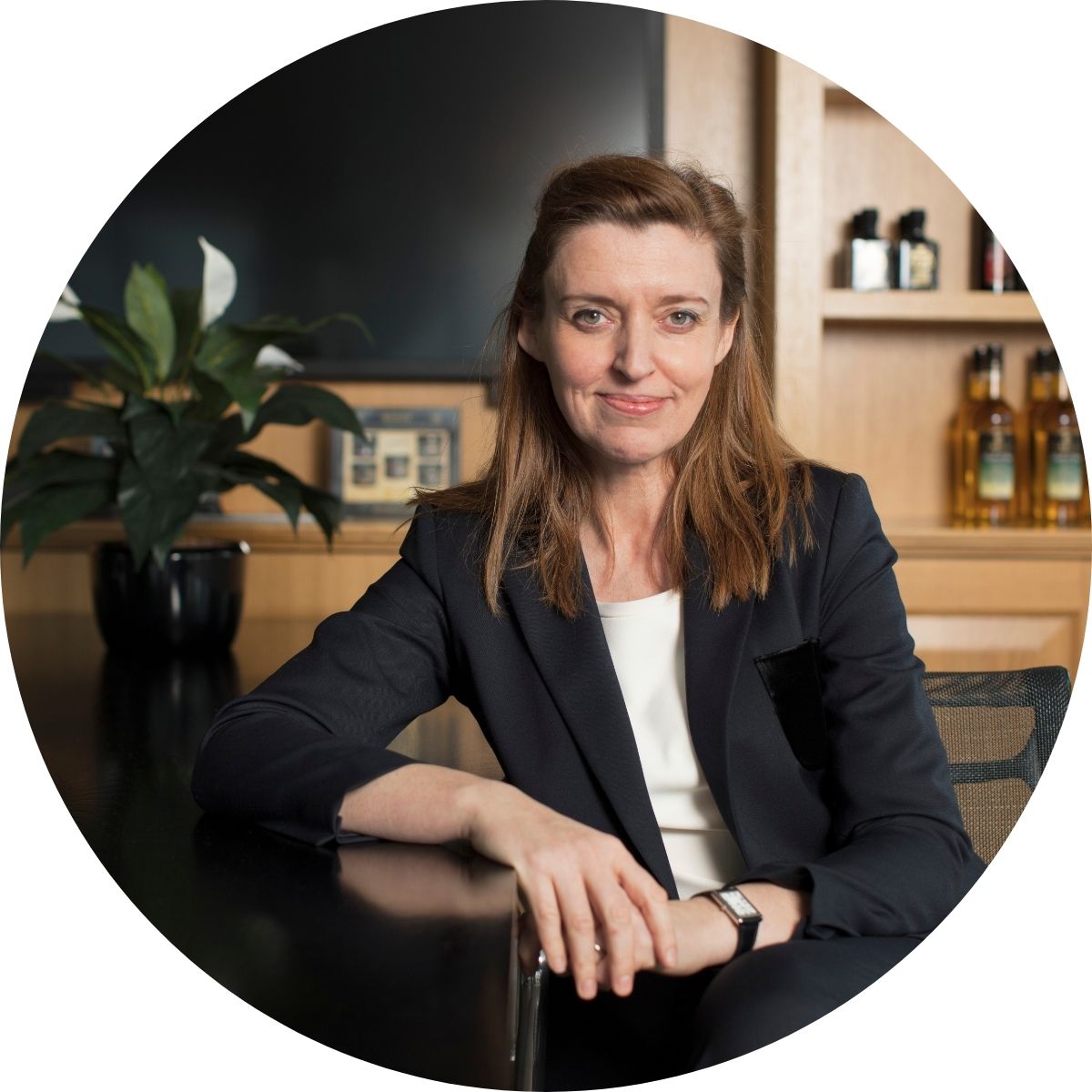 Member in the Spotlight: Meester Max – online Dutch language lessons
NBCC is pleased to spotlight our member Rob Surminski, Founder, Meester Max. Meester Max provides tailored language lessons to suit the unique needs of every student.
Can you tell us about Meester Max?
Our qualified and passionate team of teachers offer online Dutch language lessons to students of all ages. We work with young students, high school students, and adults, both privately and through their companies. 'De klant is koning' at Meester Max. We offer what the customer asks for, as not every student wants homework or testing. Some students just want to improve vocab and confidence regarding speaking. Other students follow our Dutch courses in the Diploma Programme of the International Baccalaureate (IB), where adults prep for their CNaVT exam or inburgeringsexamen.
What is your USP?
The teachers at Meester Max offer flexibility and design a tailored program for individuals to meet their unique needs. Before providing a free trial session, we'll explore each student's expectations and learning goals. Based on this, we link the student to the teacher that best suit their unique situation. The length, the amount and the timing of the lessons will all be based on the student's learning goals. We use a so-called 'strippenkaart'. This means that students only pay for classes that have taken place; they do not pay a set school fee.
As a founder, what inspired you to start Meester Max?
I love working with students. Teaching in Nijmegen and at an international school in Surrey, I learned that students don't always fit in when you offer them a one-size-fits-all program. Students have different learning styles, concentration curves and interests. Sometimes younger students aren't 'ready' for the approach provided in regular education.
I decided to offer a personal learning route for each student, and it worked. I quickly became the go-to-Dutch-teacher in Surrey. As I couldn't handle all the requests any longer, I started Meester Max in 2016, and since then, all lessons have been taught online. I couldn't teach all the lessons myself, and over the past 5 years the team has grown to a team of 12 qualified and passionate teachers. As a teacher, it is fantastic to work with our students. Teachers have the freedom to create lesson plans tailored fit to each student and each learning goal. Because we give our teachers autonomy, it is a very rewarding job to have.
How big is the UK market for you?
About 7 years ago, I started as a private teacher in Surrey. In Richmond, Walton-on-Thames, Esher and Stoke D'abernon, Meester Max' first Dutch lessons took place. Since then, we've taught over 40 students based in the UK, both children and adults. During the first years, most of our clients were England based. Now we teach about 60 students living in 25 different countries!
How has the Covid-19 pandemic impacted your business?
Before the pandemic hit the UK, we were already experts concerning language online lessons. Our qualified teachers already have a lot of experience with high-quality online education. After the first lockdowns hit, families experienced that online education could be very effective. There was no need to drive the kids to a school building on a Saturday morning, and the students received 100% attention from their expert teacher. More and more parents stepped away from the one-size-fits-all approach that the large competitors offer.
How has Brexit impacted your business?
Thanks to Brexit, many families decided to prepare for their return to The Netherlands. During the first years, our English based clients doubled in amount. Parents choose our online lessons to prepare their kids for a swift transition into the Dutch system. About half of the parents even continued with Dutch lessons after they returned to the Netherlands. Our teachers can support the students even after their 'remigration'.
Who are your customers?
We primarily work directly with Dutch families, companies in the UK and in The Netherlands, and international schools that offer the IB programme. They do want to offer their children and partners Dutch lessons for them to improve their language skills. As they often have unique and specific learning goals, we investigate and deliver what's been expected. We also work with companies looking for a tailor-fit approach instead of a standard A1 or B1 course.
Why did you become an NBCC member?
We feel we can be of value to other members of the NBCC, based in the United Kingdom and The Netherlands. Often companies have a specific expectations with regards to the language skills of their employees. We discuss the expectations, learning goals, and the exams with the companies, before we offer online Dutch lessons in small groups or on a one-to-one basis.
What are your plans for the future?
We'd like to make sure that all Dutch individuals abroad know of our existence and how they could choose our personal, flexible and adaptable approach. As long as our team of teachers can continue with this special type of education, we will be happy. We do see that often students aren't intrinsically motivated when they're not offered a personal and fitting learning plan. The more students we can work with, the more students will be able to flourish when it comes to their Dutch language skills and their confidence in speaking Dutch.
Do you have anything you want to add?
We're looking forward to working with more companies and individuals in the United Kingdom and The Netherlands. We strongly believe we offer the best service to improve the individual's Dutch language skills quickly and efficiently.
So if you are looking for a partner to help you on your Dutch language needs, Meester Max is the one for you! A free consultation and trial lesson is one click away and for any enquiries, get in touch with Rob This email address is being protected from spambots. You need JavaScript enabled to view it.!
We are starting a weekly "Members in the spotlight" to introduce and give a spotlight to our members for our members. Do you have a good story to tell? This email address is being protected from spambots. You need JavaScript enabled to view it.!