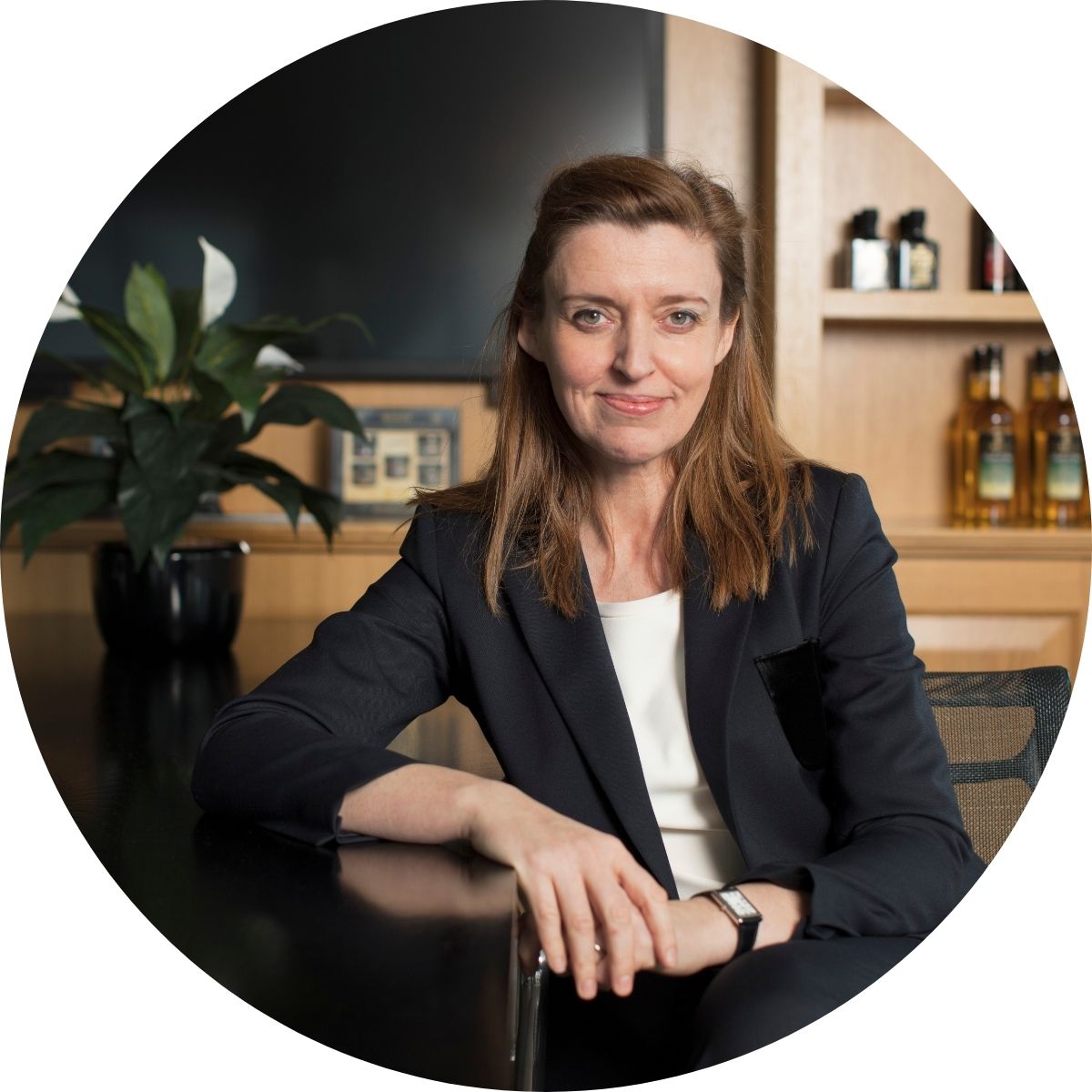 Member in the Spotlight | Henneken Removals
NBCC was pleased to interview Lauwrens de Jong, the Director of Henneken International Removals. Henneken is well-established in the moving industry, specializing in moves between the Netherlands and England, Ireland and Scotland.
Tell us about Henneken
Henneken is a long-standing company, founded in 1870. We have a history of providing high-quality service. We facilitate many removals with the main theme being international removals between the Netherlands, the UK, and Ireland. We have been a market leader in this area for several years, and we carry out roughly 500 moves per year between the Netherlands and the UK. So that's ten moves per week on average.
Is your UK-NL relationship, your USP?
Yes indeed. There is no other company in the Netherlands that has the knowledge and the volume of removals between these countries. With our experience, we are truly the expert in customs formalities, which is a new and relevant issue after Brexit, and many other companies are struggling with this.
Can you let us know a bit about your daily responsibilities and role as Director of Henneken?
Well, I have been the director and the owner of the company since 2001, so for 21 years now. My daily job involves almost everything. I have quite a few staff here, but in the end, I am the leader of Management, HR, and Sales and also involved with the networking and represent Henneken Removals.
Can you elaborate more on your UK market?
Well, we do 500 removals per year and around 420-430 are UK related, so it's either to or from the UK. Most of them are from the Netherlands and there are also some from Belgium. The majority of the work we receive is to or from London and the Midlands area because that's where the big cities are located. We also do some removals to Scotland, Wales, and the less populated areas of the UK. Ireland specifically is booming right now. With Ireland, you now need to transit through a non-EU country in the UK so it has been increasingly difficult for moving companies.
How has Brexit and the pandemic impacted your business?
Brexit has been a very important topic for us from the very beginning, as we are the market leaders in removals to the UK and our work in the UK is one third of our turnover. So, it was clear that developing expertise in the new customs regulations would need to be a main focus for us. We knew that Brexit would have a big impact on our business, so we had worked hard in preparation for this. In the beginning, it was difficult to prepare because there were so many uncertainties, especially because there was no clue regarding the direction that the UK was going and to what extent they would be independent from the EU. In fact, only the year before Brexit finalized, was there a model in place for how companies would be doing business between the UK and the EU. Nevertheless, we had prepared properly, we trained our staff in office procedures, we invested in customs software and we set up instructions for how to deal with the customers. This all materialized just over one year ago when it was really the beginning. In fact, it was rather simple at first to go from or into the English side because there were no customs controls yet as they were only introduced last January 1st.
The EU however started customs formalities from the very first day, so it was new for our transport companies, customs people, and customs brokers. We had to find out some things and get on top of it pretty quickly. After a few weeks, everything went smoothly and we hardly encountered any real difficulties. We've had a few long waiting times at the Dutch border coming in from the UK to the Netherlands but that was it. Basically we only had one customs inspection in one year which is not a lot. I think this demonstrates that we were prepared. Even with the British starting their custom formalities last January 1st, that part went very well too, as we were prepared. For companies that only do a few removals to and from the UK, it's all new and unfamiliar so they have to find their way and it takes them a lot of time. Because of this, many companies stopped doing removals to the UK from the Netherlands so in fact, Brexit has given us even more work.
Brexit has made the cake smaller because there are now less movers to and from the UK due to the strict immigration rules so we need to make sure we get a bigger slice of the cake. Our market is growing because we are specialized, other moving companies will turn down the work or tell their customers to go to Henneken so that we can help them properly. Other companies also hire us to do these jobs so they can book the move with their customers and we will do the work on their behalf. Brexit has caused a lot of administrative burdens and a lot of extra work but we have managed to turn this around for our own good.
How has COVID-19 affected your business?
Two years ago, when the pandemic first hit, there was uncertainty everywhere and everybody was panicking because they were afraid to get sick. After a few weeks though, we were able to get back on track. We have been able to work throughout the pandemic so there has not been a big impact. Of course, we had to equip our staff with protective materials such as masks and sanitizers, and we also instructed customers to limit the amount of people meeting our staff. With these measures and rules, we were able to continue our work quite well. Since the UK depends on goods from the EU, truck drivers were allowed to work so in the end, there was hardly any dramatic influence to our business.
Why did you join NBCC?
Well, many years ago, we were becoming the market leaders in the Netherlands when it comes to removals to and from the UK. We wanted to leverage this and develop further because we were becoming the specialists in this area and we wanted to have a network of companies that were sending people from the Netherlands to the UK and vice versa. We wanted to be in touch with those companies as well as with government bodies. For us, NBCC has been a good networking organization.
What are your plans for future growth that you can share with NBCC members?
We would like to increase our work in the UK and grow even further so we are currently obtaining customs permission to act as an official customs broker. At the moment, we are depending on a customs broker to fulfill the customs declaration to and from the Netherlands and the UK. For the Netherlands, we will have a customs bonded warehouse and we will have our own customs licenses. This will be a big advantage to us compared with many other moving companies because normally they would have to hire a custom broker which would incur extra costs, time, and administrative burden. So, with this, we can work much more directly for the customers. I believe this will also add a bigger benefit for British companies to use us. Being EU based, we have got only one non-EU partner - the British, while they have got 27 foreign partners. So for them, it will be much more difficult to deal with customs but by using us as a customs broker and a mover, we can make their lives much simpler.
Do you have any additional notes you would like to share to our members?
Here at Henneken, we are prepared and are always three steps ahead. We specialize in a particular market and we have seen that it pays to be in this market although it's more difficult. It is more effort to arrange all the formalities but once we are there, once we have this knowledge, we can use it for our benefit and do something that many others don't. So try to invest in knowledge and benefit from that as well, then you too can gain a big advantage for being one of the few companies who are actually doing this.
So if you are looking for a partner to guide you on your removal journey, Henneken is the one for you! Learn more about them by clicking here. Don't hesitate to give them a call on +44 2033180926 or +31 792040276. You can also request a quote by clicking here.