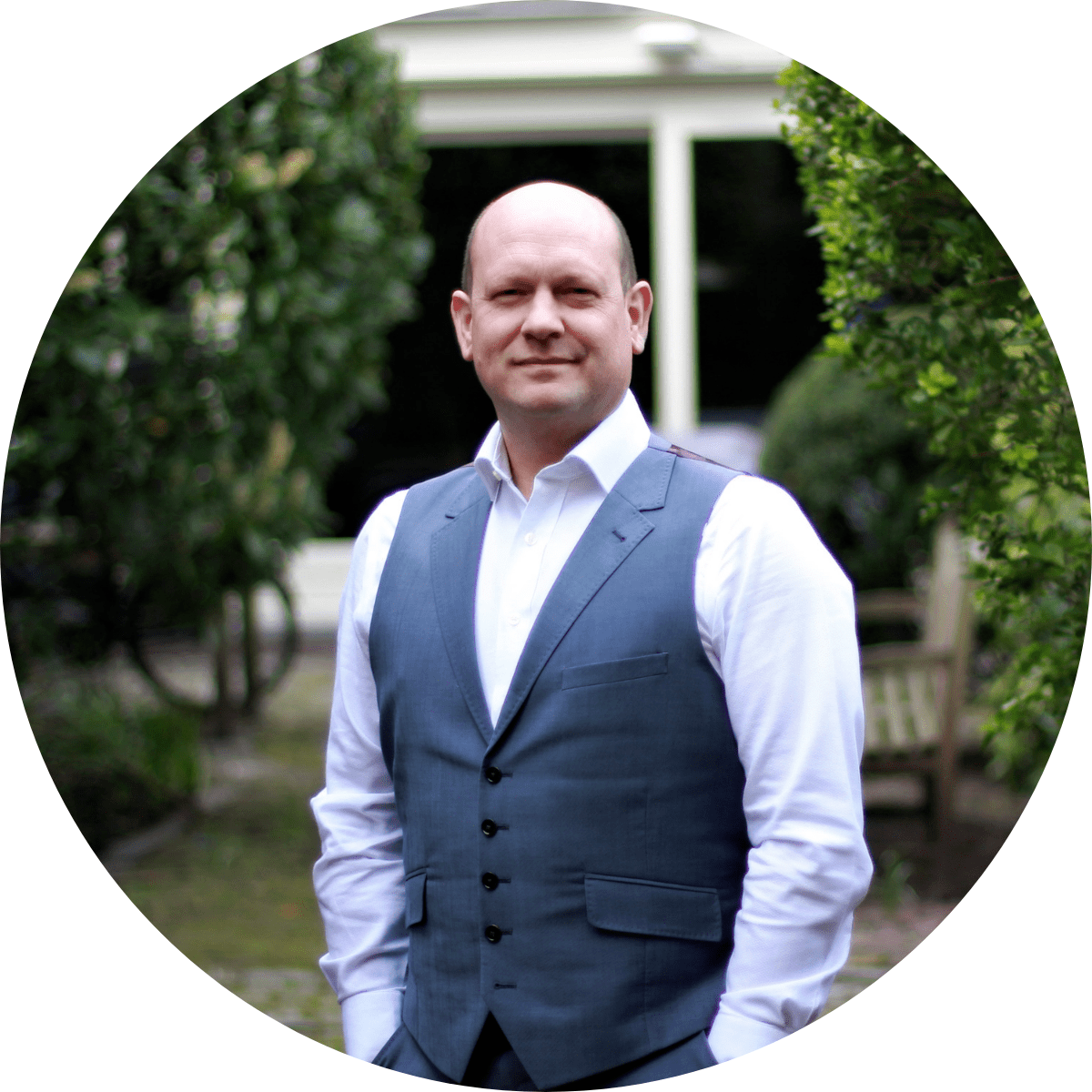 Member in the Spotlight: Unsworth & Associates
NBCC is pleased to spotlight our member Duncan Rennie, the Managing Director of Unsworth & Associates. U&A has been administering and managing the offshore affairs of multinational corporations by providing tailored services to suit the specific needs of each client.
What is Unsworth & Associates? What is your core business?
We are a trusted partner to help companies establish and grow their business in the Netherlands. We assist with everything from the incorporation of their Dutch entity to providing serviced office space and accounting and corporate services.
We can help any type of company to start and develop in the Netherlands. The Landing Team can support the clients in multiple areas, from recruitment to strategic areas.
We are not limited by size or business sector – we support foreign multinationals, High Net Worth Individuals and everyone in between. With our unparalleled experience of the Dutch market, we have been helping companies settle for more than 30 years.
What is your USP?
Our USP is that our approach is tailored to each client to ensure we help them meet their needs. We have a very experienced, stable and motivated team who are very client focused. Over the years, we have built up a network of partners in various areas of business in the Netherlands, and so can react quickly to any client demands. Here at U&A, we have used technology to improve our internal systems and we think along with our clients for the most efficient solutions.
Why was Unsworth & Associates founded?
The business was founded nearly 35 years ago primarily to service Canadian multinationals requiring local management of their Dutch entities in their structures.
How has the COVID-19 pandemic impacted your business?
We are very hands-on with our clients and business partners, so the lack of opportunity to meet in person was frustrating but we were insulated from many of the more serious effects experienced by other businesses. Nevertheless, on an operational level we were well placed to pivot to fulltime working from home and maintain the high levels of service that our clients expect.
And Brexit?
Our existing UK business is very limited, and so Brexit has had a very limited impact on our current client portfolio. The positive side is that we have seen an increased flow of requests for information and service offerings.
How large is the UK market for you?
It is regrettable that the UK market currently makes up only a very small part of our business. We have a long history with the UK business market and anticipate that our membership of the NBCC will help develop this relationship further.
How large is the Dutch market for you?
For many years, our focus was on helping foreign companies and individuals settle in the Dutch market, and so it was a very minor part of our client portfolio. In many instances these clients did invest in the Dutch market, for example, hiring local staff and setting up supply chain networks.
We have recently expanded our focus to Dutch based companies and this is a growing part of our revenue stream. As an example, smaller Dutch companies are now benefitting from our accounting and regulatory support.
Why did you join NBCC?
We want to showcase our skillsets and experience more effectively to a wider network. Joining the NBCC gives us greater access to UK companies looking for a reliable local partner here in the Netherlands.
What are your plans for future growth that you can share with NBCC members?
As well as increasing our share in the UK and Dutch markets, we are continuing to adapt to the changing business world in the Netherlands by offering corporate and accounting services to clients in a broader range of sectors.
Do you have anything further you would like to add?
Just that we are looking forward to meeting some of the fellow members in person very soon.
Well it sounds like Unsworth & Associates is the partner you need to grow your business in the Netherlands! So why don't you get in contact by sending them an //This email address is being protected from spambots. You need JavaScript enabled to view it.">email or give them a quick call at: +31 (0)20 6223243
We are starting a weekly "Members in the spotlight" to introduce and give a spotlight to our members for our members. Do you have a good story to tell? This email address is being protected from spambots. You need JavaScript enabled to view it.!