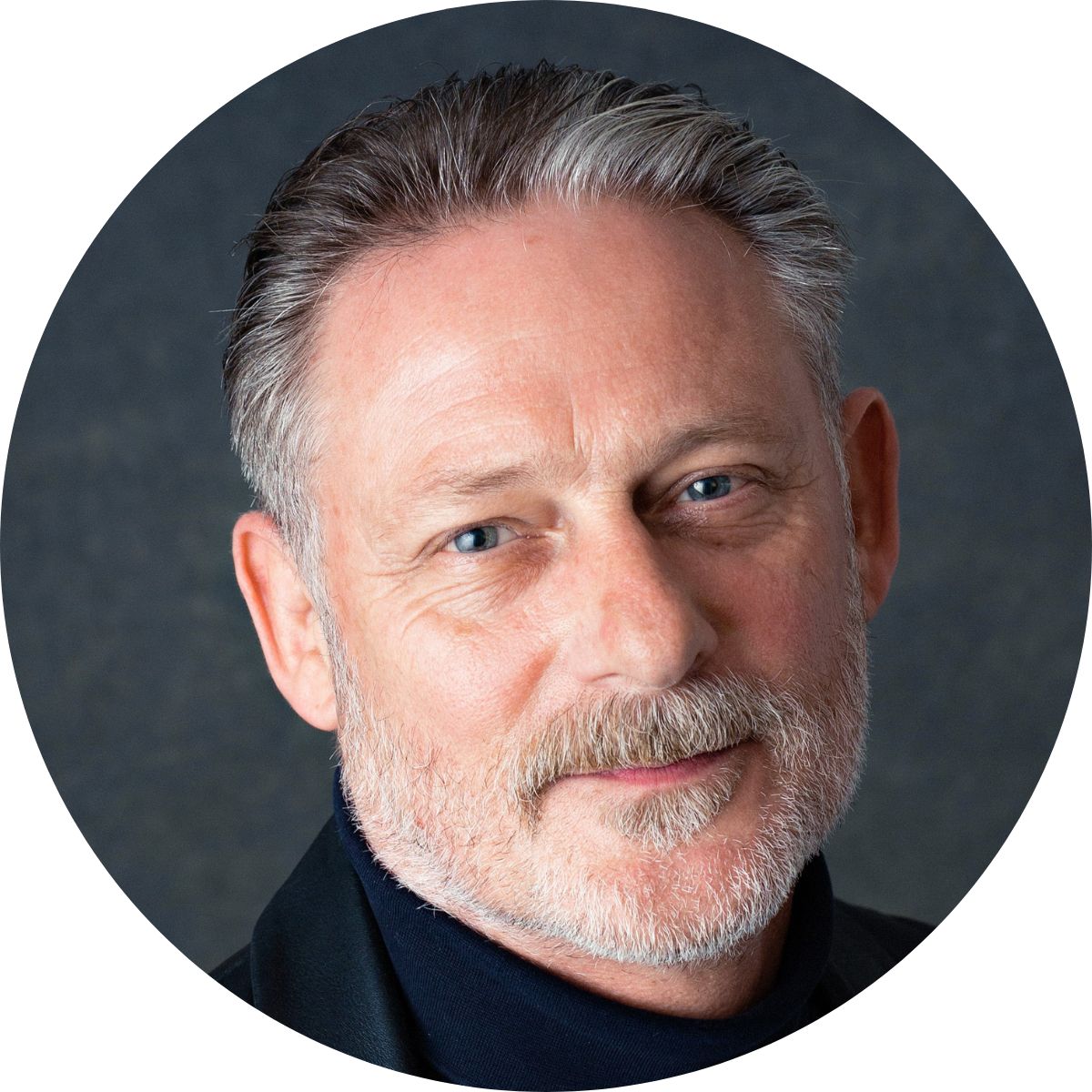 NBCC is pleased to welcome Evreka as our newest member and interview Umutcan Duman, the CEO and Co-founder of Evreka. Evreka designs digitized and end-to-end waste management solutions focusing on operational excellence in the waste management industry.
Can you tell us about what Evreka does?
Much like the meaning of Evreka - also known as "Eureka", the cry of joy "I found it!" by Archimedes to celebrate his invention – Evreka has its roots in discovering inclusive, sustainable solutions on its path to eliminating the world's waste problem. Having broadened our global presence in over 20 countries, I am happy to say that our efforts in digitizing waste management have found its purpose toward a greater cause. Our ultimate objective is to decrease carbon emissions globally and make it easier to create new sources from waste. Drastic chain reactions triggered by climate change have made us more passionate about devoting our energy to preventing the irreversible effects of global warming, achieving net-zero emission targets, and helping organizations ensure the world remains below the 1.5ºC limit.
What is your USP?
As a Sustainability as a Service company, our mission is to provide comprehensive solutions that tackle all aspects of the waste problem to achieve sustainability for a better future. To this effect, given our easy-to-use solutions, we provide hands-on customer-centric services to solve some of the biggest challenges faced by the industry; including lack of transparency & traceability, compatibility to EPR rules, seamless asset management through the chain of custody, and flexibility to meet the specific needs of its customers all over the world. Furthermore, we continuously improve our end-to-end integrative solutions born on the cloud with an eye to new sectoral developments and broaden the variety of our product range to ensure optimization in all phases with our all-inclusive platform.
Why did you set up Evreka?
I am the Co-Founder and CEO of Evreka. Looking back on when we first decided to establish Evreka in 2015 as four friends from METU (Middle East Technical University), one of the top 100 engineering universities in the world, we shared the same dream of creating a more sustainable world. In our pursuit of this dream, we started working day and night to join our knowledge on how we can achieve sustainability. We realized the answer lies in tackling the waste problem by offering digital waste management solutions. Having seen the inefficiency in waste collection operations not just locally but also on a global scale, we started to think of how we can solve these efficiency problems and enable a more digital, traceable, and accountable solution. Since then, we have made sure that the software and solutions we offer are developed with a vision that drives us to continuously improve our products and make sure they address the most up to date sectoral requirements.
How big is the NL market for you?
We consider the Netherlands as one of our primary focus markets. In the past three years, we have been laying the foundations for a deeper understanding to guide us in the Dutch market by conducting an in-depth analysis of waste management requirements in the Netherlands. As a result, we are excited to announce that we finally opened our office located in the High Tech Campus Eindhoven, and we will have a launch event in De Pier in The Hague on the 12th of May! Just like the 360 panoramic view of this venue, we will demonstrate how our solution, Evreka360 tackles all aspects of the waste problem by addressing the issues from all angles.
Who are your (target) customers?
Our main target is any corporation or organization which we can support to provide a more sustainable world. These include but are not limited to waste collectors, waste processors, recycling centres, and material recovery facilities.
Why did you become an NBCC member?
We believe Evreka can make a global impact, achieving profound transformation that requires responsibility to rescue our planet and ensure a safe and sustainable future for younger generations. As such, NBCC's core values support us in our vision and will play a vital role in reaching more stakeholders across continents to bring change together.
What are your plans for future growth that you can share with NBCC members?
By working with global leaders of the waste management and recycling sector, Evreka tripled its revenue and grew globally by increasing its international revenue to 80% in 2021. We have been working on more sustainable and digital processes in over 20 countries. Looking at the most important examples, we see that all of Singapore's electronic waste is managed with Evreka. In addition, one of the largest recycling companies in 16 countries prefers Evreka solutions for its recycling operations facilities. As a result, we managed to attract the attention of hi-tech innovation-oriented companies, and we received an investment of about $2.2 million at the beginning of 2022. Now, our future aim is to pioneer the waste management industry with state-of-the-art solutions and work on new sustainability projects by trying a variety of strategic initiatives that contribute to sustainability. This investment will drive market penetration in focus countries, enabling us to expand into new markets on a global scale.
Do you have anything you want to add?
In our path to a sustainable world, we are well aware of the urgency in taking immediate and collaborative action to combat issues such as the climate crisis, linear economy and vast carbon emissions resulting in the destabilization of our planet. As such, one of our roles in the Netherlands will be to combine the know-how of our partners in both the public and private sectors across different industries. We believe that the only way we can advance the frontiers of sustainability and achieve far-reaching transformations is through a joint collaboration working hand in hand with all stakeholders, including waste generators, processors, recyclers, brand owners and regulators. This way, we can create a better world for future generations and the ecosystem.
So it sounds like Evreka is the partner you need for your sustainable journey! if you are in need of a waste management partner, then Evreka is the call you need to make! So why don't you shoot them an This email address is being protected from spambots. You need JavaScript enabled to view it. or you can give them a quick call at: +90 312 988 03 06.
We are starting a weekly "Members in the spotlight" to introduce and give a spotlight to our members for our members. Do you have a good story to tell? This email address is being protected from spambots. You need JavaScript enabled to view it.!