Sustainability in the Spotlight
Interview: NBCC, Novasole
1 Sep 2021
Freddie Osborne-Fardon, interviews Roel Pronk, co-founder – novasole, for NBCC's Sustainability in the Spotlight campaign.
novasole B.V. is a software company based in The Hague, The Netherlands, which develops web-based lead, opportunity and design solutions in the solar industry. Initially founded in 2009, novasole's latest software as a service (SaaS) product – Quickr – was launched in 2018.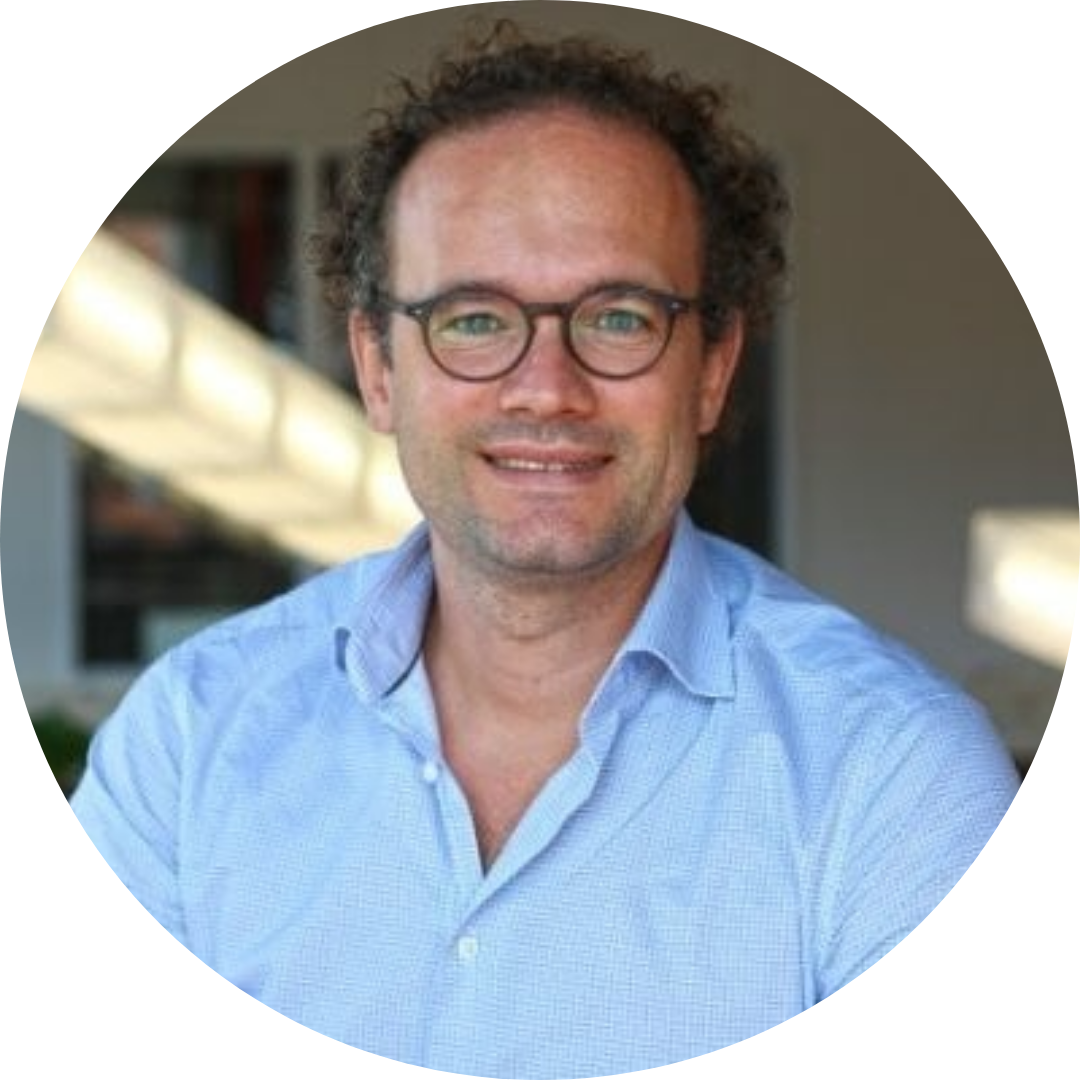 Hi Roel. Great to have this chance to speak with you.
Could you explain novasole's mission and ethos in relation to sustainability, plus an explanation of how novasole products allow you to achieve this mission?
At the core of novasole's purpose is the desire to assist the world in its transition towards sustainability – the 'green transition'. From its inception, co-founder Menno Zonderland and I have set out to make a positive contribution towards climate change, which we fear will soon damage the world's environment beyond repair. Through improving access to solar panel system solutions, novasole's (b2b) customers, e.g. energy providers, use our software to show their end consumer the immense potential of photovoltaic (PV) systems, which harness sunlight and use semiconducting materials to convert it into electricity. Through our Scan App, for example, users can generate a fully automated, near-instant quote by inputting their address and selecting the section of roof on which the solar system is desired. Our solar solutions are easy; they're accessible, low-cost and highly accurate.
What impact have novasole's products had on its end consumers since the latest software's launch in 2018?
Since the launch of novasole Quickr, the impact that we have had in the Netherlands has been immense, especially given the size of our business. Our figures so far show more than 2 million calculations in three years which, when compared to the 7.9 million households in the Netherlands, is a sizeable contribution for a business with 10 employees. We estimate that around 10% of calculations using novasole software result in the installation of a PV system on a consumer's roof and are proud to know that our impact is a significant and measurable one.
How do you think novasole can continue to make a positive contribution to the green transition in the future?
In Dutch we have a saying that roughly translates to "unfamiliarity makes for incompetence" and, for us, the key to having a sustained impact in the future will rely on expansion outside of our base in The Netherlands. This year we began offering our service in Belgium and our products have been highly popular so far, particularly in the Flanders region. It is important that we remain focussed on incremental growth and are looking forward to introducing novasole products in the UK soon. We know that by growing our customer base we will empower as many people as possible with enough knowledge to make the right decisions when it comes to the sustainability of their homes and businesses. A universal challenge faced by all businesses in the PV sector is the struggle to convince a consumer that there will always be a feasible solar solution that fits their needs. As such, true success in the green energy transition can be achieved only if collaboration is placed at the forefront of what we do. The challenge of climate change is too big for individual efforts alone – we must work together to save our planet.
Thank you, Roel, for some fantastic insights.
Many thanks Freddie.