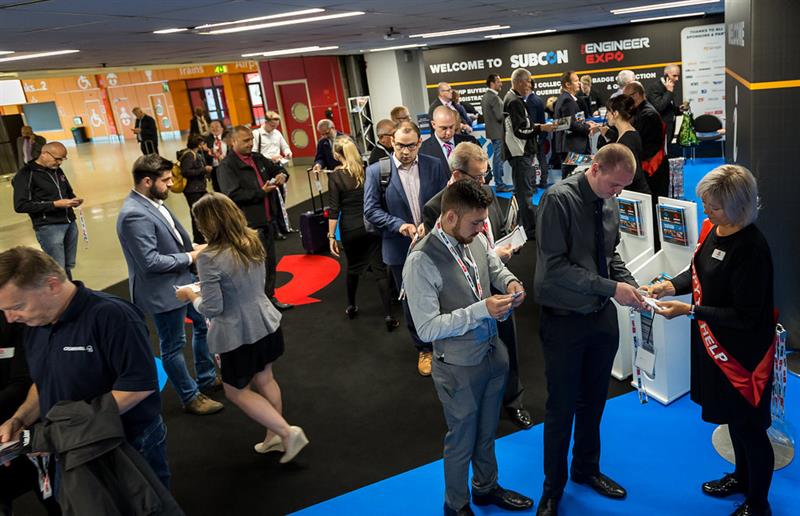 On 5 June, a delegation of the NBCC will visit the SubCon and Automechanika exhibitions at the National Exhibition Centre (NEC) in Birmingham.SubCon is a leading exhibition for professionals in the field of subcontract manufacturing where suppliers from the UK as well as international parties are present.
Automechanika is one of the UK's most prominent exhibitions for professionals in the automotive industry. The exhibition programme includes many interesting activities, such as industry forum sessions, a commercial vehicle showcase and workshops.
Dutch companies active in the aforementioned sectors with an interest in developing their UK business are invited to join the NBCC on this one day fact-finding visit.
Interested? Please contact us.
Michiel van Deursen, This email address is being protected from spambots. You need JavaScript enabled to view it.
Lotty Goederond, This email address is being protected from spambots. You need JavaScript enabled to view it.
Tel.: +31-(0)70-2055656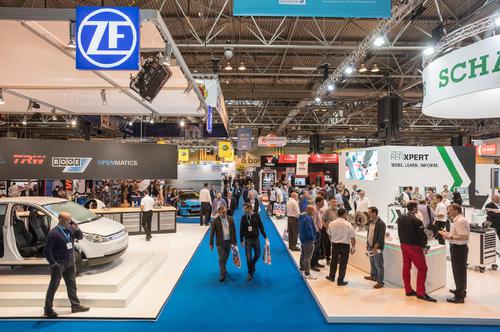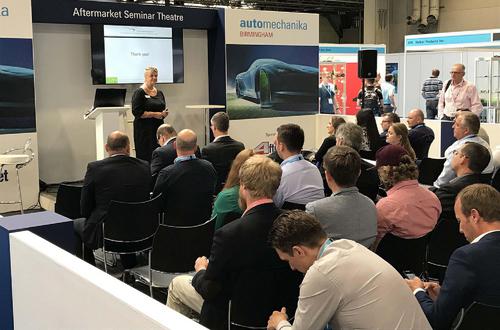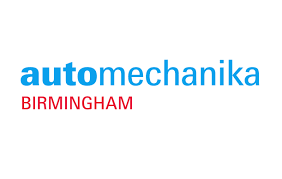 Event Details
Theme:
Market orientation visit Subcon and Automechanika exhibitions
Location:
National Exhibition Centre | Birmingham | United Kingdom