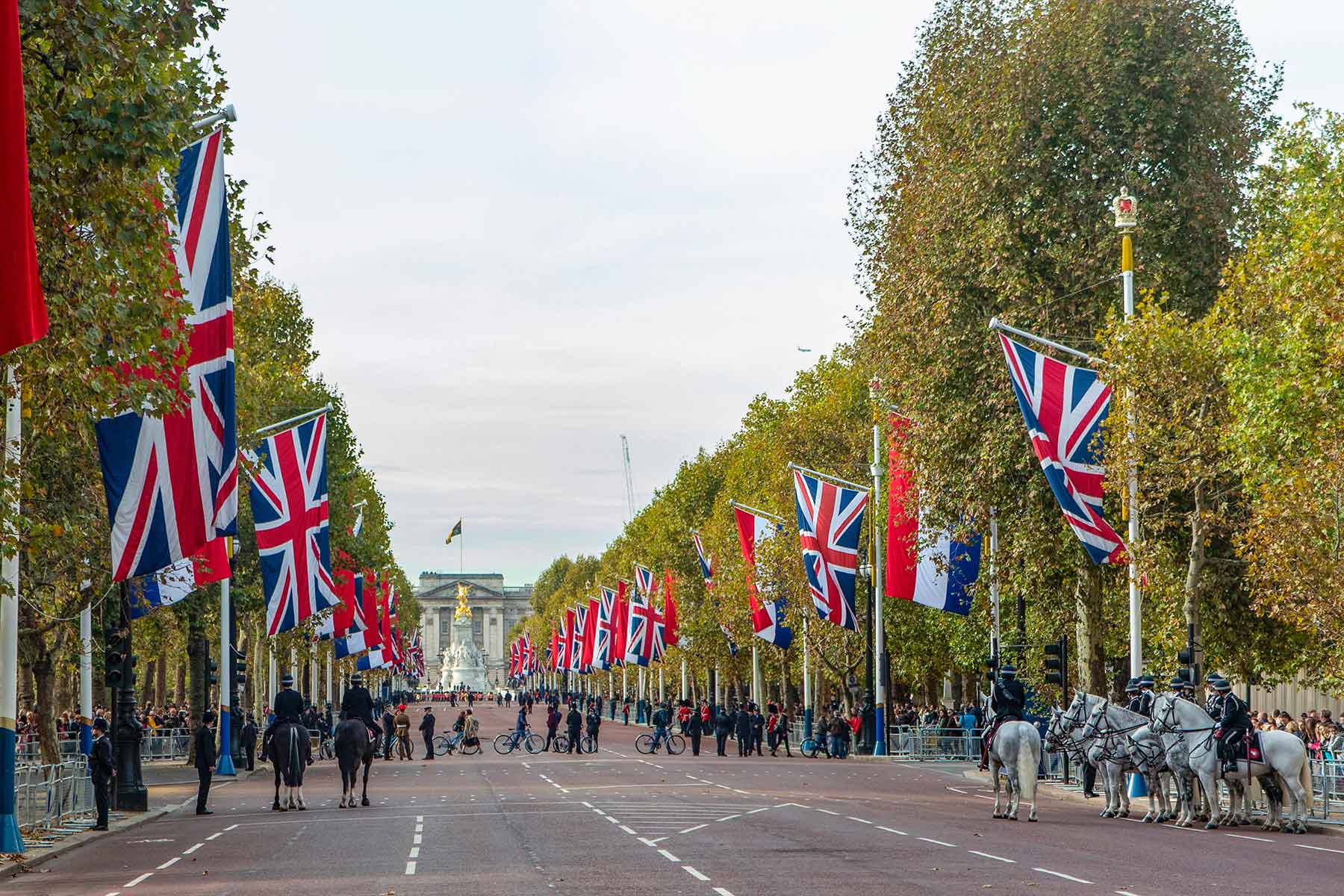 12:00 - 13:30 (UK time)
13:00 - 14:30 (NL time)
On the occasion of the Dutch Day of the Entrepreneur 2020, the Netherlands British Chamber of Commerce (NBCC) in cooperation with ABN AMRO organizes the NBCC Virtual SME Lunch: "Surviving & Thriving in Challenging Times"
During this event, with the aim to celebrate entrepreneurship in the midst of Covid-19, we will learn from each other and thank entrepreneurs for their perseverance in these difficult economic and social times. Most importantly, during the lunch the Entrepreneur of the Year will be announced and will (virtually) receive the NBCC SME Award 2020. The jury will carefully select the most notable, agile and adaptable SME that has managed to thrive amidst the global pandemic.
Click here to nominate your company for the NBCC SME Award 2020.
Event Details
Theme:
NBCC SME Lunch 2020
Date & Time:
20/11/2020 13:00 CET - 14:30 CET